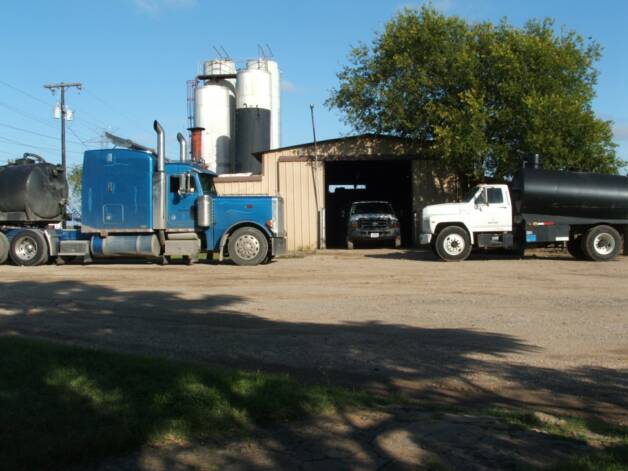 Glen Youngblood, owner/operator, and his wife, Brinda, started Glen's Grease Service in August of 1978. From humble beginnings, with just one truck and no set routes, Glen's Grease Service has grown to a fleet of nine trucks, its own recycling plant, and service not only in its home state of Texas, but also in Louisiana, Arkansas, and Oklahoma.

Glen's Grease Service continues to grow and remains privately owned by the Youngblood family. Not only are Glen and Brinda still the owners, but their children, Darlene and Michael, have taken on vital roles within the company.

Glen's Grease Service may have expanded over the years, but we still adhere to the principles we were founded on: good, honest, dependable service, and we attribute this to our continued success.