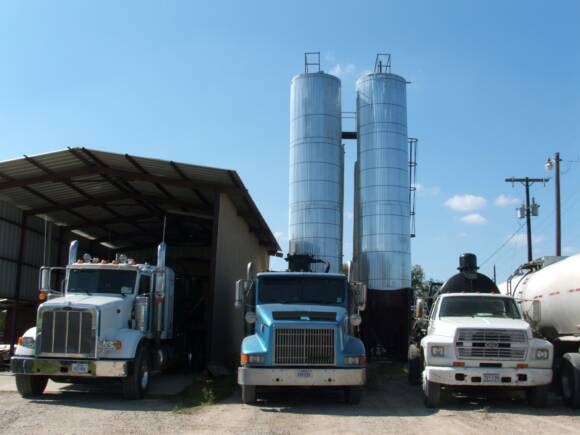 Since inception, we at Glen's Grease Service have prided ourselves in providing good, honest, dependable service to our customers the first time and every time.  It is through our commitment to excellence that we are able to promise you, the customer, that our relationship will be maintained through the practice of these principles which includes the following:


• We promise to maintain all necessary permits, licenses, and insurance to

  practice business not only in your state but also in your city.

• We promise to adhere to all environmental regulations regarding the recycling

  of your waste product.

• We promise to provide all collection containers and keep them emptied of your

  used cooking oil at regularly scheduled intervals or more often if needed.

• We promise that if at anytime a container becomes damaged or dirty, it will be

  changed out expediently to maintain a clean environment at your facility.