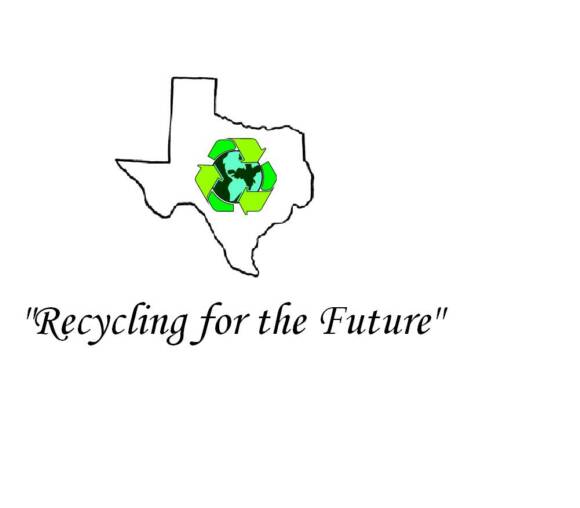 Welcome to Glen's Grease Service!

Glen's Grease Service is a hard working company, family owned and operated since 1978.

We are a used kitchen grease collection company that is committed to providing: Good, Honest, Dependable Service.  If you are looking for a used oil collection company with these qualities then look no further.